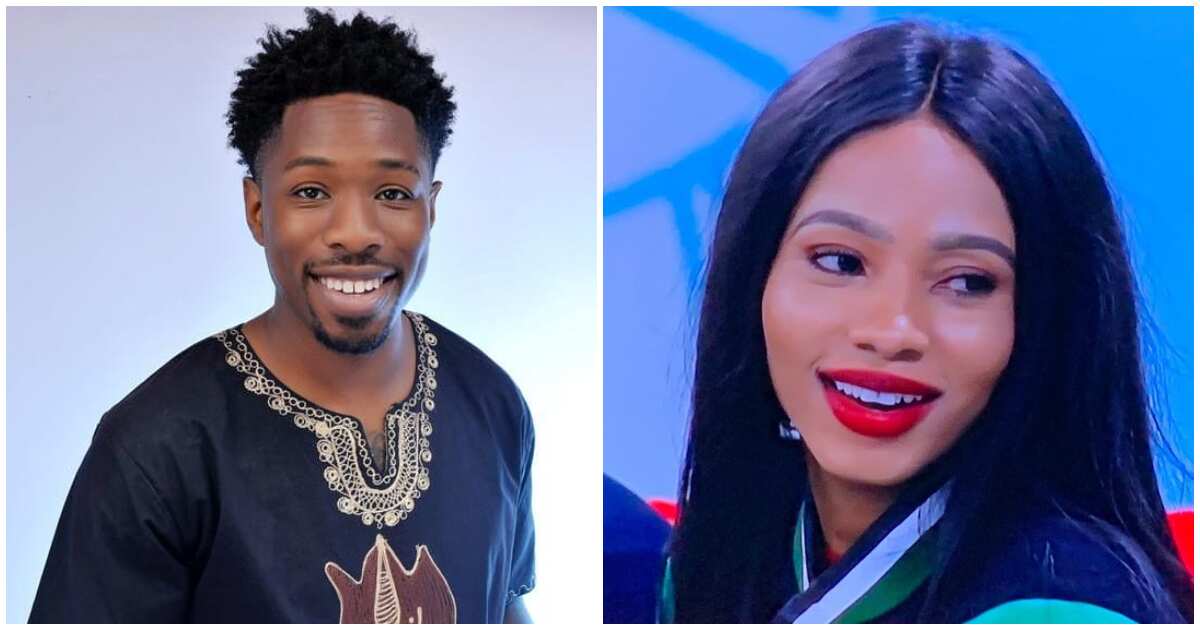 Ike says Mercy made him jealous after dancing with Tuoyo during the Saturday night's party.
It's no longer news that Tuoyo and Mercy were the King and Queen of the Saturday night party over the weekend but what is news, is the aftermath of that day.
Mercy's new love interest in the house, Ike wasn't really happy about all that transpired at the party after all that went down on the dance floor. Mercy and Tuoyo had an amazing time as they both dance together even though they had some intense dance session.
While having a conversation with Mercy earlier today Monday July 22, 2019, Diane talked about the Saturday night party and how she must have gotten Ike jealous. 

According to her, even though it is normal for women to get their men jealous, she felt Mercy took it far with Tuoyo. 
Ike joined in on the conversation where he jokingly revealed that he got jealous over Mercy's now-famous wild night out with Tuoyo. Diane then asked him what got him jealous about the event, to which he responded by saying Mercy's decision to go dance with Tuoyo was what got him jealous.


Mercy went on to tell Diane that she likes to make Ike jealous as she enjoys watching his reactions. Sadly, Tuoyo got evicted from the Big Brother house on Sunday, July 21, 2019.

mogo news