Selena Gomez has followed up this week's Lose You to Love Me with another new single, Look at Her Now, saying she released the songs back to back to complete "the story of how one can rise no matter what challenges life brings".
The video for Look at Her Now was also filmed on an iPhone and the song includes the lyric: "Of course she was sad/but now she's glad/she dodged a bullet."
There has been much speculation that both Look at Her Now and Lose You to Love Me are about Gomez's ex-boyfriend Justin Bieber, with the latter track also detailing an ill-fated romance.
Gomez and Bieber had an on-and-off relationship for years before reportedly splitting for good in March 2018.
Bieber began dating model Hailey Baldwin in June 2018, becoming engaged a month later and marrying her in September of that year.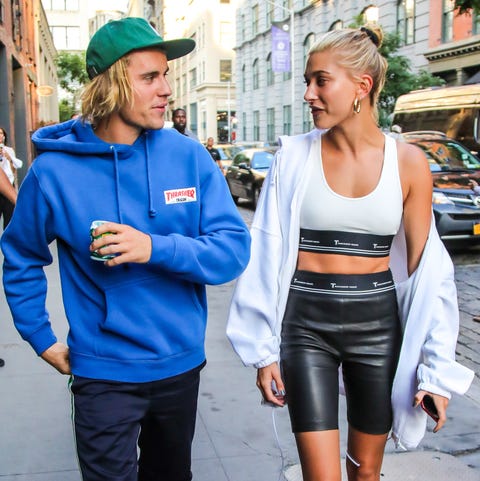 Speaking to Radio Disney about Lose You to Love Me, Gomez said: "I wrote this song over a year ago and it's obviously a very emotional song for me, but it's interesting to see how far I've come from that point to now.
"And me sharing my story is exactly what I've always done, because I can't be inauthentic. I can't pretend that I'm not going through something when it's obvious that I had been.
"It's one of those songs where I feel it's out, it's released, and I hope that girls and guys all over the world can feel supported. Because that's a feeling everyone has felt.
"That was something that I needed to do for myself, regardless of what was going to come after."

mogonews